Our intention was to create a space both for intimate nights out and parties/events. Finally, that's how life is. Romantic moments, fun nights with friends and family. No need to choose. We love both.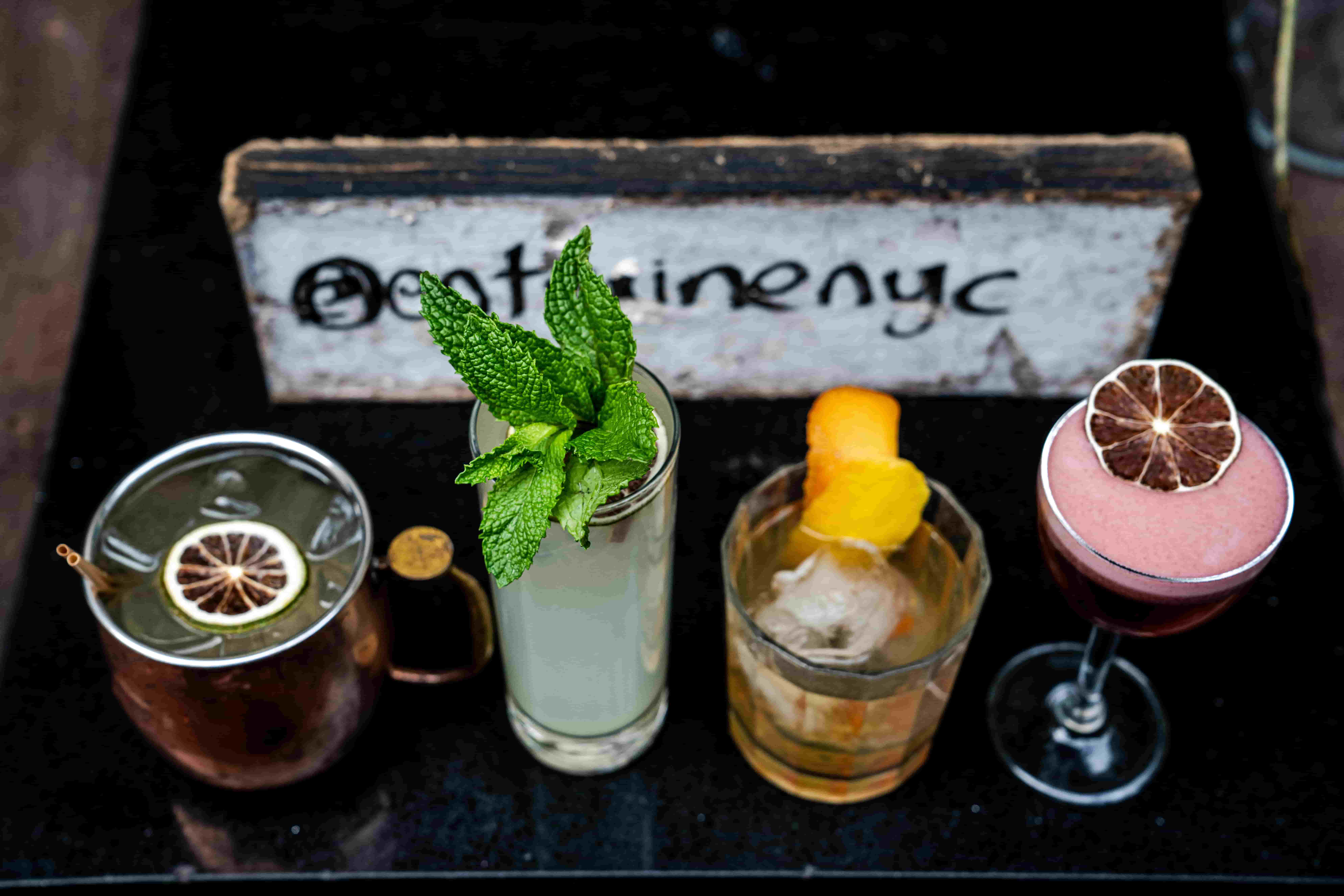 Redefine your expectations
Before visiting us, we recommend you redefine your expectations. Let them go and enjoy something new and interesting where the Meatpacking District meets the West Village. Entwine feels like home. Come and see why.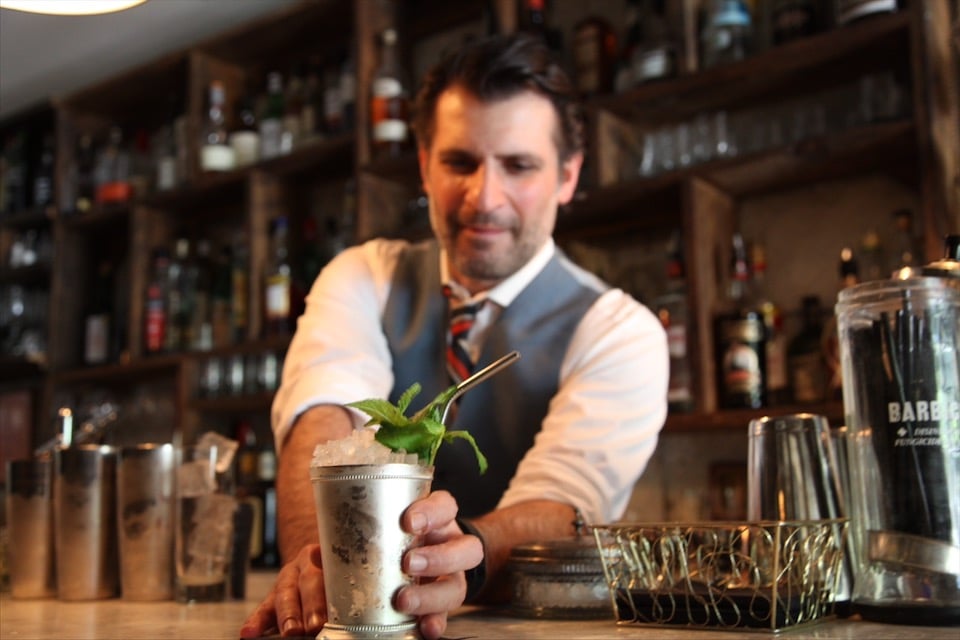 Here, we twine together
We, the people who created Entwine, are from various places around the world. We bring people together with our crafted drinks, amazing food, and unforgettable events in a rustic, cozy atmosphere. That's why we call our bar Entwine.