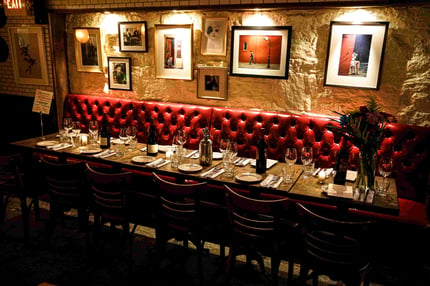 Lower West Side
---
Tucked away beneath the main dining room of Entwine, our subterranean bar has the character of a classic speakeasy. Available for an intimate setting for up to 30 people that includes a music system independent from the main restaurant space.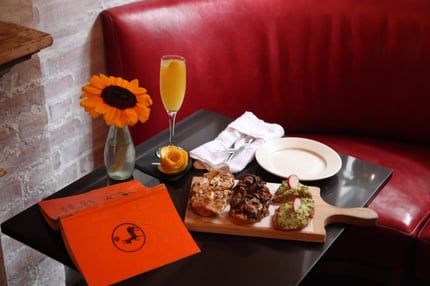 The Dining Room
---
Equal parts cozy and airy, our Dining Room holds up to 20 people and is perfect for any occasion.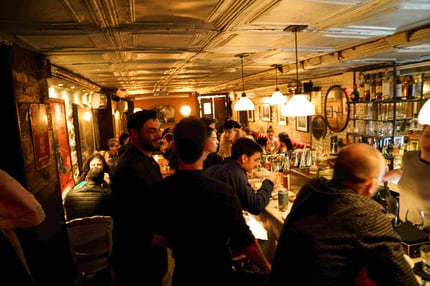 Full Restaurant
---
The entirety of Entwine can be reserved for parties up to 75 people, where guests can flow comfortably throughout the full restaurant.