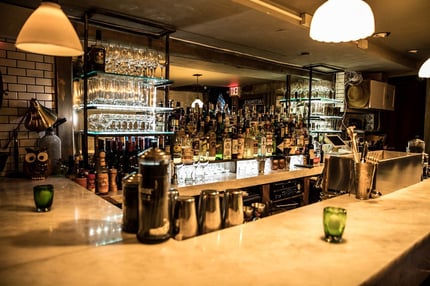 Private Parties
---
Are you planning to bring people together for a private party or a dining occasion? Entwine will boost the vibe with amazing drinks, food, and music. The rustic and cool decor will add an unforgettable ambiance to your special day.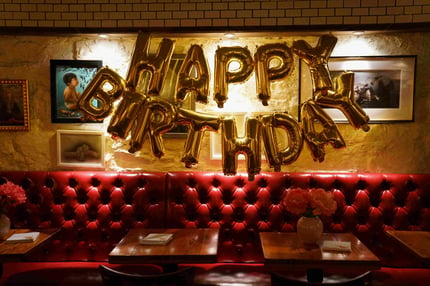 Birthday Parties
---
Every year is another chapter in our life. Let's celebrate the years with friends and family. Tempting drinks, mouthwatering food, and energizing music are on us, you just dress up and make sure all your loved ones are invited.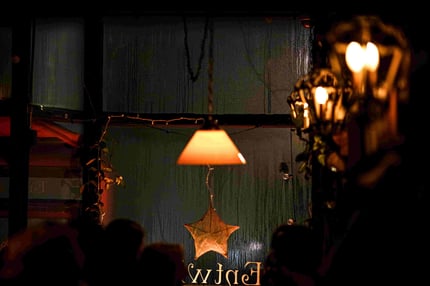 Holiday Parties
---
Entwine has been designed as a stylish and comfortable bar, which makes the space great for holiday parties. We invite you to celebrate holidays together in our warm and inviting space.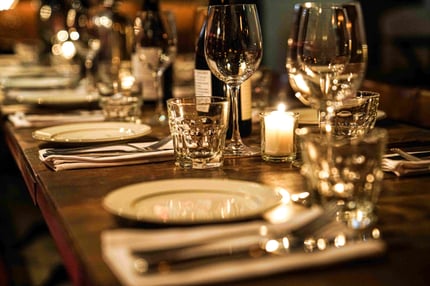 Corporate Parties
---
Add some charm to your next corporate party with an unforgettable experience in Entwine. Here, we claim an elegant party that will create strong bonds between people in our voguishly designed bar.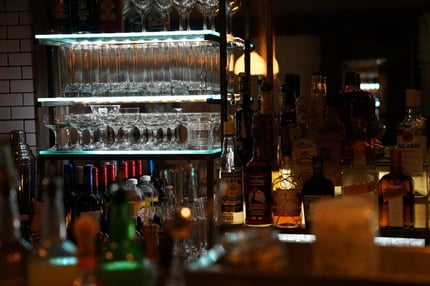 Bachelor &
Bachelorette Party
---
Let the bachelor of bachelorette be the focus of the night at Entwine, where your celebration can be as quirky or calm as you desire. You choose the ambiance, we will create it for your special day.